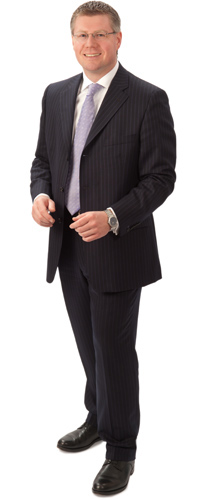 Dear Visitor,
We are happy that you have found your way to our site in the world wide data network: Welcome at Kudra's Bright Minds, the young IT consulting company!
You can build on our extensive expertise in the area of Identity and Access Governance and you can benefit from our standard services in the IT strategy and project domain. We manage your IT project and help you to connect your business requirements with IT deliverables, all according to our maxim "Bridging the gap between business and IT" – learn more under competencies.
You have an IT issue we can help to solve? Don't hesitate to contact us!
Many thanks for your interest, best regards,
André Kudra
for Kudra's Bright Minds
NB: Below the navigation menu you will find random quotes out of our repository. Each one of them will provide you with more insight into the philosophy of Kudra's Bright Minds. You have a quote that fits to us? Let us know!