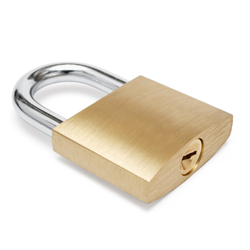 Identity and Access Governance.
Companies have to protect their business critical information and prevent unauthorized access: Cases of misuse which got publicly known in recent years have not only harmed the affected companies financially but also had a negative reputational impact. Hence it has to be ensured that an employee only has access to information which he needs for his work – according to the principle of "least privilege" – and that he has no access rights which are in conflict with each other, known as "toxic combinations". We will help you to implement an integral Identity and Access Governance in your company, comprising the following fundamental components: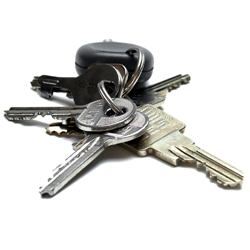 Compliance Process Management.
Ensure that access rights are periodically reviewed to 100% – prerequisite for achieving SOx compliance.
Permanent Controls. With interfacing to your HR systems you can eliminate access rights of "Leavers" without delay and review those of "Movers" on a timely basis.
Application Integration. Choose an adequate compliance management solution which suits your company's needs and integrate it into your IT landscape.
Policies and Operating Procedures. Define and formalize the organizational framework with internal policies and operating procedures.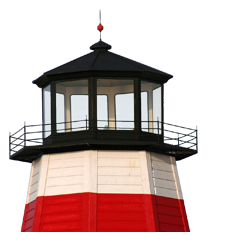 Strategy Development.
To use the IT within your organization as efficient and effective as possible a programmatic and coordinated approach is a key requirement – your IT strategy. Numerous logical components have to be defined and realized in your organization. The IT strategy ensures that all related measures are guided by a common objective and that all stakeholders are aware of their contribution to the overall goal. We will help you to develop your strategic IT targets which are in line with the overall company strategy. Cooperatively we will assemble your strategy-aligned project portfolio and identify your "lighthouse" projects. Concrete result of our combined efforts is your strategic "master plan".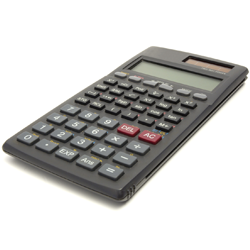 Profitability Analysis.
An IT project is not an end in itself but is initiated to achieve a certain goal. Before starting a project a company wants to know about its cost-benefit-ratio. Only a project producing a tangible value will be launched. In most cases, accelerated processes and reduced overall efforts are in the foreground. We will help you to build the business case for your project: We will handle the pre-project phase for you and compile all project relevant design parameters. While doing this, we will analyze potential cost savings and calculate the break-even point for your project.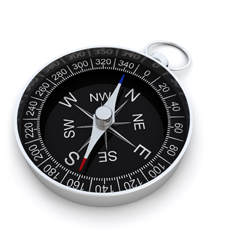 Project Management.
Only with a stringent project management IT projects can be completed in time and budget. Key success factors are the clear structuring of the project and consequently avoiding "scope creep". Together with you we will plan your project and define project goals and its organization. In the execution phase we will plan all required steps in detail and coordinate all project activities. Naturally you can expect a regular status reporting on key activities and milestones. We will conclude the project by transitioning it to a standard operating mode, the project will be superseded by the then implemented operations organization.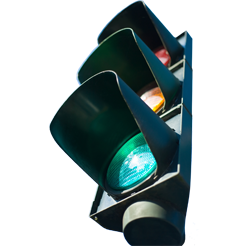 Project Risk Management.
No project is free of risks. We will analyze all relevant project risks and evaluate their damage potential ("impact") and probability of occurrence. Consequently we will also identify risks with project endangering impact, known as "showstoppers". You will receive a holistic assessment of the project's risk situation. In any case a risk requires an active management to ensure a sustainable project success. We will plan your risk mitigation measures, minimizing risk impact and/or probability. Gladly we will support you in implementing the measures.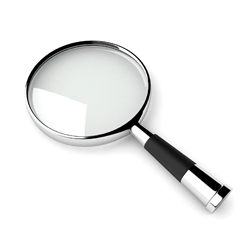 Project Review.
Due to various reasons, IT projects can get in a distress situation. In this case we recommend to conduct a project review. Within a review e.g. the overall project approach, the technical concept and implementation and the financial situation of the project will be analyzed and evaluated. Goal of a review is to identify the project's main deficiencies and assess them, furthermore to develop solutions for the issues and kick off initial optimization measures. We aim at avoiding any disturbances of the ongoing project. On your request, we will join the project team to further assist in bringing your project back on track.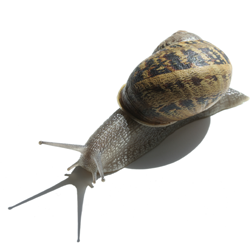 Change Management.
To utilise the full potential of a new IT system associated changes in organizational structures and processes are inevitable. Change is usually accompanied by resistance against change within those affected by it, being expressed by their negative feelings, thoughts and acts against the change (affective, cognitive and actional dimension of resistance). To reduce this resistance we will implement a management concept for you. This concept will address the dimension specific characteristics of change resistance: With targeted measures, feeling, thinking and acting in regard to the change will be positively influenced.